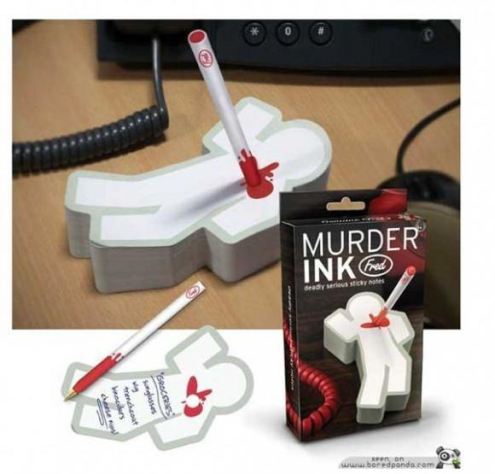 Not often, but I sometimes get conspiratorially-minded. The case of the NCAA screwing up the investigation of Miami (FL) to my usually dormant conspiratorial instincts. This has the potential to save the NCAA from making a very difficult decision. Enough so that I wonder – at least a little – if it wasn't sabotaged. I'm sure Miami-Ohio is breathing a little easier, though.
Tom Tancredo lost a bet and will have to smoke pot. Awesome. Good on him for keeping up his side of the bargain.
I link to this article of a fire in Chicago because you have to see the picture. It's far out.
Canada has denied Randy Quaid's request for permanent status. It looks like we're stuck with him.
Via the New York Post and AP, an interesting story of how a clerk at Papa John's managed to talk a thief out of taking money and into taking a pizza instead.
Having read this list of 10 lessons from creationist-inspired school books, I decided that I needed a drink.
I've been addicted to the Android game Temple Run lately. I can play it with one hand, which is very helpful when holding a baby. Here's the story of how it came to be. Also from BusinessInsider, a look at where Google keeps your data.
Discussed recently on NaPP, a look at the rebound effect of energy efficiency. The "rebound effect" being that people who have more energy efficient things end up using it more and undercut the energy savings. They exist, but are not large enough to offset the energy savings.
A case for and against the Rooney Rule (actually the "pro-" says TRR isn't enough). The Rooney Rule is the NFL's insistence that minority candidates be interviewed.
Here is more on the giant squid, and its hunter.
Aquaman gets no respect.
After we made one, what exactly would we do with a neanderthal?
About the Author
If you are interested in subscribing to new post notifications,
please enter your email address on this page.