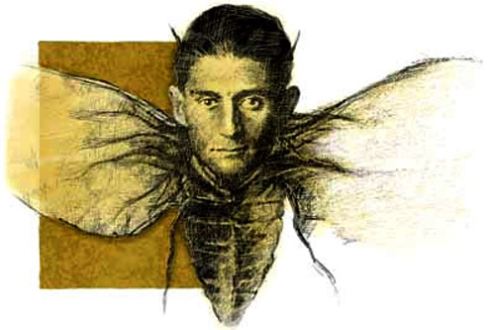 A lot of people don't realize that the Catholic Church has a back door for married priests. My scumbag former pastor was fired from the Episcopal Church and is now a married pastor in the Catholic Church.
EDK points out that we probably wouldn't even see a doomsday asteroid until it's too late.
Apps are coming to cars and Ford and GM are looking for developers. I'm a bit at a loss as to why Android isn't there yet. I have an idea of why Google wouldn't want to do it, but somebody should. There's no reason for this to be on a separate platform.
If you want to learn Android programming, the Linux Foundation wants to help. Meanwhile, Ubuntu is planning to release their own OS. Kinda neat, I guess, but also kind of redundant.
One of these days, when they have it running and I'm ready, I am going to try one of these online-certificate courses.
As the United States turns to natural gas, Europe is turning back to coal.
I love stories wherein real life intersects with our video game life. If you ever find some good ones, feel free to send them my way in an email or OT comment. I have a potential creative pursuit that involves this sort of thing (short version: a detective in a place wherein the world revolves around the virtual and most crimes that are committed occur because of something happening in a game.)
I have mixed feelings on the way that Samsung is (along with Amazon) running away with the Android tablet market. The good news is that, with it being Android, they have to keep putting out a good product. Or, at least, Samsung does.
Slate on global fertility decline.
Dan Slater wonders if online romance is threatening monogamy. I think, as with school and college, choice paralysis is a potential issue. But I think this piece is overwrought. Amanda Marcotte and Alexis Madrigal have stronger words.
The potentially regressive effects of technocraticism.
How can Atlantic Cities write a not-brief piece on the decline of the shopping mall without mentioning Walmart? Because it doesn't fit with their narrative? Because it didn't occur to them? Regardless of that oversight, it's a worthwhile piece.
About the Author
If you are interested in subscribing to new post notifications,
please enter your email address on this page.