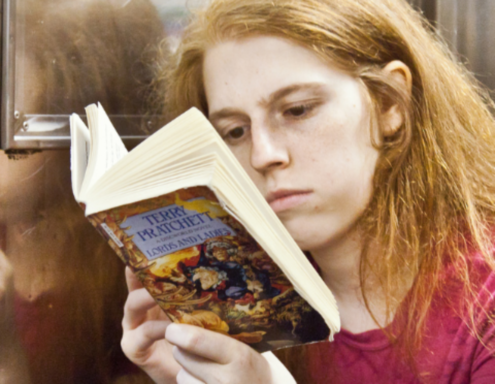 Oil wealth has changed the dynamics in Scandinavia. Swedes that used to look down on Norwegians (Who knew this? I did not know this.) are now having to emigrate for jobs. There are certain parallels to the United States. [Slate]
What we can learn from school choice in Sweden. As with so many other things, even though this corresponds with my political preferences, I think there are limits to what a large, heterogeneous country can learn from a relatively small homogenous one. [Forbes]
The French may abolish homework. Here is a good piece on the subject. [New Yorker]
How does your local school district rank against the rest of the world's? My old district does reasonably well, in the 60-something percentile in both math and reading. Which is kind of scary, for our country and the world. [The Atlantic]
Michael McLaughlin claims, but doesn't really back up, the notion that anti-meth ads featuring the ravaged faces of drug use, are ineffective. I express skepticism because this is precisely the sort of thing that would have worked on me when I was younger. It strikes at a crucial element of my younger identity: vanity. [HuffPo]
America, it would seem, needs Icebreakers. [Popular Mechanics]
Family values failure [Marginal Revolution]: Fewer children in the United States grow up with both biological parents than in any other affluent country for which data are available. Ashley McGuire thinks the GOP needs to woo women voters due to a War on Married Women. The problem is that a lot of solutions to these outlined problems are not necessarily conservative ones [Weekly Standard].
Two-state solution? Try 8-State Solution. It sounds like an intriguing idea. [Jerusalem Post]
Maybe we're not Bowling Alone. [Boston Review]
About the Author
If you are interested in subscribing to new post notifications,
please enter your email address on this page.