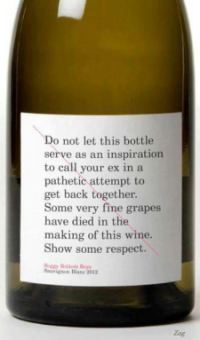 Another study about how file-sharers actually consume more music than their peers. These studies are no longer surprising. What still needs to be demonstrated is the nature of the relationship. It's not surprising that there is an overlap of afficionados – questions remain about the impact that file-sharing has on an individual level. If any.
Though it didn't take, I did watch Men of a Certain Age for a few episodes. My favorite part was when one of the main characters, on his hospital bed, said that he had to quit his job even though he didn't know what he wanted to come after. To which she responded, are you crazy you can't quit your job!. I appreciate more honest looks at the subject rather than the polyannaish one we always get.
Jon Last writes a review of a book about Marvel Comics that almost makes me want to read it.
Should we export higher education? Or rather, start opening universities wide open to foreigners and pocket maybe $150B? I dunno. My main concern is that it wouldn't necessarily be a positive-sum thing. If foreign students are more money-making than domestic ones, would they increase capacity or simply start shoving Americans off.
A guide to writing a novel in 30 days.
It's slightly dated, but I found this story about one-room schools interesting. I've driven by some. I'd be interested to know how they compare to the other schools. Personally, I'm glad I went to a school of 4,000 instead of a school of 4.
An intriguing (by which I mean "it says something that has repercussions I find favorable") argument: anti-texting laws increase accidents.
The Hoover Institute says there is no Resource Curse. The Resource Curse being that being resource-rich leads to poor governance.
The Economist on how scientists are looking more and more on how genes influence political outlook and behavior. This does run contrary to my social politics model (in which sociology has as much to say as psychology), but only somewhat.
About the Author
If you are interested in subscribing to new post notifications,
please enter your email address on this page.