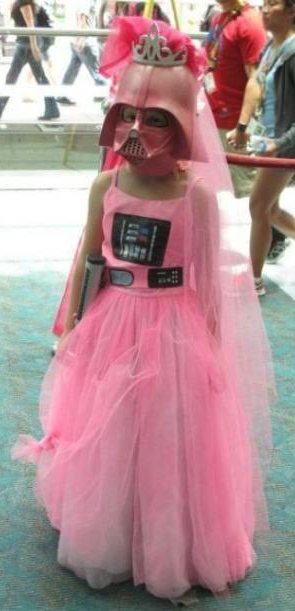 The previously mentioned case against Minnesota State head football head coach Todd Hoffner is apparently falling apart.
It's probably wrong that I am enjoying the revolt against healthy school lunches [NYT]. Is Michelle Obama creating a generation of future Republicans?
If you believe that schools should be measured by the attendance of its students, you shouldn't be surprised when school districts start proposing that kids be tracked with microchips.
I have mixed feelings about the criticism Obama is facing due to his sending form letters to the families of fallen soldiers. On the one hand, who expects that as a good use of the president's time. On the other hand, it impresses me that Bush was able to do otherwise and there's something to be said for that.
Congressman Peter Welch (D-VT) makes the case for reforming credit card swipe fees. I'm actually wondering if alternative payment methods will render this moot.
In the real world, dressing as Batman and trying to assist cops gets you arrested.
The Big East Conference, thought to be near-dead, lives on! One of the things that a lot of people don't seem to grasp is that excluding West Virginia, many of their best teams were left behind in realignment.
An interesting look at the offense of the Louisiana Tech Bulldogs, run through their… center. LaTech is 5-1 this year, having just suffered its first defeat in a barnburner against Texas A&M. Interesting, Louisiana-Lafayette is 4-1, Louisiana-Monroe is 4-2, and LSU is 6-1. All of the losses to noteworthy opponents and most of them within a single score. Out of five teams in Louisiana, only Tulane is doing poorly.
Fortunately, it doesn't appear that Google is taking this terrible advice. Yes, GoogleMaps is the best bar none, but this provides an impetus for Mapquest or someone else to really give them a challenge.
Public polling is getting harder. I don't consider this an altogether bad thing. Too much confidence in how we believe things are going to turn out can have a deleterious effect on democracy and can become self-reinforcing.
How going off the fiscal cliff would affect Americans. The median cost being only $2,000 makes it seem… less serious than I would have guessed.
Texas Governor Rick Perry continues to carry the banner for making college cheaper. Meanwhile, one of the architects of the tuition race regrets nothing.
About the Author
If you are interested in subscribing to new post notifications,
please enter your email address on this page.