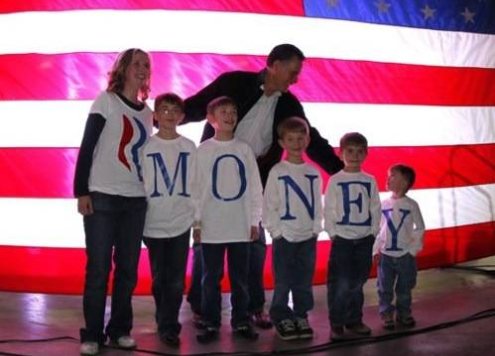 The case against seeing your car as an investment. Like housing, I believe it should be a consumption decision the vast majority of the time.
Apparently, if you can get someone to think that they believe something they don't, they will defend what they think they believe to the hilt.
I am skeptical of some of the ideas on getting women more involved in the sciences, especially as it pertains to a cultural shift, but things like this represent a real problem.
An interesting look at a rural Arkansas school and what they're doing to get their students ready for the workforce. I'm not sure about overhauling assigned schools (as opposed to charter schools), though in ruralia there is a degree of either-or involved.
Relatedly, I am skeptical of college-for-everyone for a variety of reasons, but post-secondary education does seem like a good idea and community colleges need to lead the way (rather than simply being feeders and money-savers for four year programs – though neither of those are necessarily a bad thing).
Kiplinger lists the worst college majors for your career. Not a surprising list.
The liberal leftist case for a manned space program.
Some of the underlying assumptions in favor of affirmative action may be faulty.
Baton Rouge's newspaper, The Advocate, is planning to fill gaps left by New Orleans's Times-Picayune going to a 3-day schedule by releasing a New Orleans edition. I think this may be the future of newspaper publishing, to the extent that there is one. Regional rather than metropolitan newspapers interweaving regional news and local editions.
I guess I have no taste (as if this was news to you), because I think most of these cars look kind of cool!
About the Author
If you are interested in subscribing to new post notifications,
please enter your email address on this page.