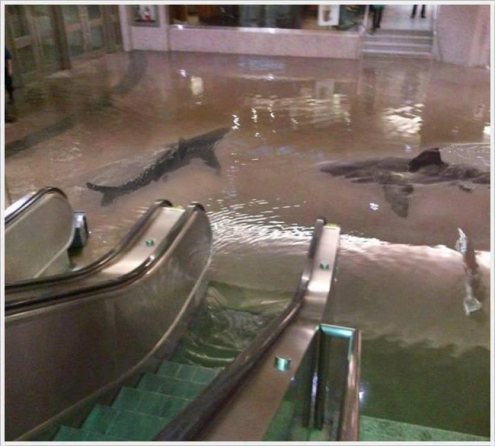 I like the ACLU in theory, and I want young people to learn how to read, but stuff like this gives me the jeebies. I don't mind special assistance requirements, but the "reasonably expected to enable the pupil to bring his or her reading skills to grade level within 12 months"? Yikes. Output-based rights freak me out.
Samsung flew some bloggers to a trade show and threatened to leave them there.
Texas and California are both looking at high speed rail, but in very different ways. I am personally a lot more comfortable with the Texas model, though I do have to concede that the California one is much more likely to actually get built.
While Obama and Romney criticize one another over the auto bailout, it's worth noting that their plans weren't all that different.
A look at the (some)Times-Picayne. The first major daily to stop being a daily.
New York is trying an output-based program to get juvenile delinquents on the right track. An experiment is going in Haiti with personal poverty coaches.
Derek Thompson writes more on our current baby bust.
Another reason why it's insane to live in New York City.
Are big business in India insufficiently powerful?
The slut/stud gap is apparently closing.
Conservative publications need more articles like this. I took advantage of some airline miles and got subscriptions to both conservative and liberal magazines. The latter were better, by a mile. The former focus too intensely on the Go Team political ramifications of everything. So good on the Weekly Standard for running this, demonstrating the complexity over scoring political points.
According to a new report, Utah is the nation's most generous state and red states are more generous than blue ones. Of course, this includes church donations. It would he helpful if it didn't.
About the Author
If you are interested in subscribing to new post notifications,
please enter your email address on this page.