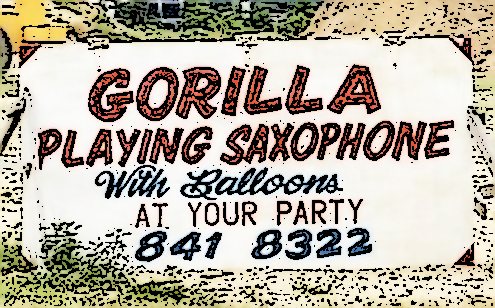 Aurora killer James Holmes' psychiatrist did what she was supposed to in informing the university of his problems. Someone who seems to know what she is talking about explains what's involved in that decision.
As the US kicks derriere in the Olympics on the women's side, a lot of people are quick to credit Title IX. Not so fast, says Rachael Larimore. While I think that some are inclined to give Title IX too much credit, she doesn't give it enough. Title IX was a key component in a whole change of attitude in women and athletics.
State and local governments were hit hard by the recession. Never fear, they're coming back.
Why the facts should kill High-Speed Rail in California, and why engineers are turning against it.
Spirit Airlines apparently screwed up big-time, and Motley Fool explains why this is a problem with their very business model. I'm not sure. I think there might be a place for an airline if money is more important than time and the risk of great inconvenience. United accidentally killed a dog, which is a pretty big problem for a premier airline.
Though global carbon-dioxide emissions increased around the world, they are down in the US. Not just that, but they fell here more than anywhere else. It also appears that the planet may be absorbing more of the carbon than expected.
Evidently, energy company Anadarko thinks that Barack Obama is God. (h/t Mr. Blue)
Twenty pictures of scientists celebrating the landing of Curiosity.
Some looks at foreign leaders: India's anti-graft tsar and Japan's hawkish governor.
The government first told the makers of Buckyballs that they needed to put a warning on their product that they are only for children 14 and over. Upon realizing that nobody pays attention to the warnings, they want them banned outright?
Maryland passed a law finding owners of pitbulls liable for the first bite. This was declared problematic by singling out pitbulls. So now, maybe all dogs.
As long-time readers of Hit Coffee know, one of my three crackpot beliefs is that Peak Oil is, if not a myth, not likely to occur in our lifetime. So I have to link to things that support this belief.
Could the strengthening Canadian dollar improve our leverage in auto manufacturing negotiations?
Republican VP pick Paul Ryan is apparently catching some flack for his attire. Namely, that it doesn't fit. Jennifer Rubin defends him. I think this is a pretty silly thing to be talking about it, btu since we are, while on the campaign trail there's nothing wrong with ordinary clothes (and I sympathize as someone who has trouble finding good-fitting clothes), though as Vice President we'll need to get a tailor involved.
A woman in Virginia was fined thousands of dollars for throwing a birthday party for the 10 year old of a neighbor (among other things). A woman in Pennsylvania was fined for feeding poor kids.
About the Author
If you are interested in subscribing to new post notifications,
please enter your email address on this page.