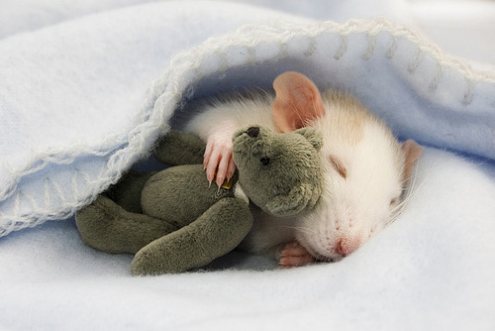 It would be beyond hilarious if bullet trains generated sprawl. Also, a look at alternatives.
Why we should, and why we shouldn't, expand Medicaid.
How Amazon has given up on sales taxes and plans to compete with same-day delivery. The big thing, for me, is if they delivered on weekends. With Amazon Prime, it's the weekends that are killers. Same-day is a lot to ask out here, and I don't want to pay $4 an item. With that, and the unlikeliness of weekend delivery, I don't expect too much to change on my end.
Why doesn't Generation X fear Climate Change? I suspect in part because we've heard it before.
Walter Kirn has a very interesting piece on his history with Mormonism.
A look at single parenthood and the problems it represents even apart from economic class. Also, Amanda Marcotte actually has a worthwhile piece on why we have these unplanned pregnancies. The answering being not ignorance, but indifference.
We've talked about this before, but here is something on the unsustainability of hyphenated names.
Apparently, we can't blame our obesity rates on the office culture.
Humans in a half-shell? Some awesome pictures of Las Vegas's underground.
From 1999, a disturbing look at adoption and mental illness. Allegedly (probably mythically), James Holmes was adopted out by the same agency.
So here's a look at "naughty teacher" types, who got into bed with minors. A number of them went to jail, but one does have to ask how well a male counterpart authority figure sleeping with a student would fare. I don't know, but I would probably bet "considerably less well."
About the Author
If you are interested in subscribing to new post notifications,
please enter your email address on this page.