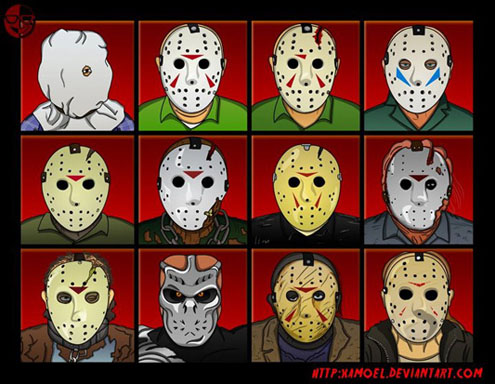 What the heck! I only barely caught this story, which is like something out of a TV show where you are both transfixed and rolling your eyes.
Salon investigates the claims of a congressman about how Americans are getting more ignorant of world affairs. The piece is reminiscent of my post on knowledge and righteousness.
The economist looks at the career choices of rom-com characters. Long-time readers will recall that I disapprove of chefs and architects, preferring instead that they have more normal jobs.
Being born-again is linked to brain atrophy! Before we get cocky, so is being irreligious.
It frustrates me to no end that while the rest of the world (outside of earthquake-prone areas!) ought to be looking towards nuclear power, Germany is abandoning it. I have serious issues with taking global warming seriously when realistic alternatives are dismissed based on vague fears.
I have a fascination with subterranean things. Coming from the gulf coast, we didn't even have basements (though Colosse has an underground tunnel system). Now, I'm not sure how I ever lived without them.
Some day, I want to read through all of this. I just have to be in a state of mind that I seem to rarely be in these days. It touches on a lot of subjects of interest, though.
Women, it turns out, get treated better by the police than men.
As a rail-skeptic (sorry, David!), I of course found this piece about the superiority of air travel versus rail to be very convincing. Actually, it's an article less about comparing the two and more about fixing our airports.
Surveillance cameras may make us better people. Persistent scrutiny often does, I suppose.
When we talk about foreign call centers, we think of India. We might ought to be needing to think of the Phillippines instead. Due to our history with them, I forget how truly bad-off they are over there. I think of them as being like Puerto Rico, but they're closer to Mongolia. Their history with us is undoubtedly helping them in this enterprise, so at least there's that.
Singe in the city? Maybe the problem is the city.
About the Author
If you are interested in subscribing to new post notifications,
please enter your email address on this page.