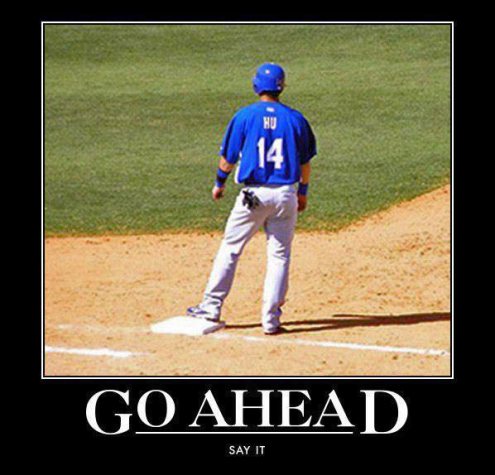 Slate looks at what happens to the clothes that get donated. Most of them aren't even good enough for Africans, who thanks to the Internet have higher expectations of fashion. That most donated clothes go to waste is not news to me, but it is nonetheless one of those things that gnaws at me. I just don't like the idea of things that are perfectly useful going to waste.
I have to confess that early reports of the Microsoft Surface are making me wonder – just a bit, mind you – if I jumped the gun on my tablet purchase. They look pretty sweet. Will Microsoft start developing smartphones next?
A critical look at New York's taxi medallion system.
Paying students to learn can be effective, you just gotta know how.
Matt Yglesias argues that the anti-trust scrutiny we gave Microsoft looks smart, in retrospect, because it saved Apple and opened the door for browser competition.
Marvin Ammori makes the case that we ought to be teaching public school students how to code, once they've figured out multiplication. I'm on board. I firmly believe that coding doesn't just teach you how to do something, but makes you smarter. Much, much more useful than higher algebra, to be perfectly honest about it.
Frank Bures writes on the fall of the creative class. I still believe that the entire concept was built around infrastructure improvements that help the people supporting them under the guise of being "good for the community."
Ever wonder why spam is so transparently absurd in its content? Turns out, it's intentional.
How community colleges can spur economic development. I worry about all of the emphasis on college, but community colleges have a real role. They're a relatively straightforward and non-frilly way to do what colleges are primarily supposed to do: educate and train.
About the Author
If you are interested in subscribing to new post notifications,
please enter your email address on this page.