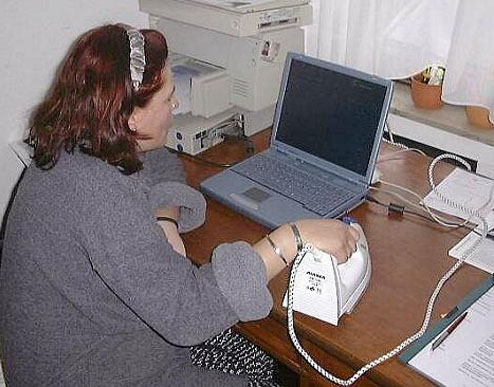 The PPACA stands to severely limit Utah's attempts at health care reform. They'd actually initially tried to do the unthinkable: decouple insurance from employment. I don't know what exactly it's going to take to fix our system, though I do wish we'd try for more state experimentation. I'd like to see some states try single-payer, but also subsidized high-deductible plans.
I have a hierarchy of preference for health care reform, and there are many ahead of PPACA in that hierarchy. One of the things I'd really like to have seen tried somewhere are subsidized HSA's and high-deductible insurance plans. Notably, whatever happens in the PPACA in court, some of the changes are going to stick.
Indiana has become the first state to allow citizens to shoot cops who unlawfully enter their homes.
Doug Mataconis asks whether the Evolution fight matters. I'm increasingly coming around to the point of view that it doesn't and that it mostly serves as a social signal for self-justified disapproval of others. Relatedly, I think Robert Wright's comments on the history of the struggle are on-target.
The downside to term limits: Mike Bloomberg doesn't care what you think. Term limits in Colosse initially had the ill-effect of preventing challengers from running against incumbents (why bother? It'll be an open field soon enough!), though we fortunately had a mayor so incompetent that it set a precedent for not waiting.
Just become some people are taking anti-depressant medications unnecessarily doesn't mean that they don't work.
Per Bakadesuyo, rate of violence in women's prisons equal that of men's… or is worse. That's in number of episodes. Male inmates are more effective with violence, once deployed.
Pictures from around the world of people with college degrees that are not where they hoped they would be. I particularly feel for the guy with the industrial chemistry degree.
About the Author
If you are interested in subscribing to new post notifications,
please enter your email address on this page.