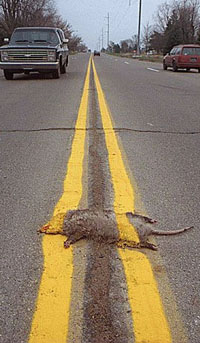 How elite Asian students are cheating on US college applications. There is, apparently, a booming industry around this.
Ever since a childhood fixation with Atlantis, I've been fascinated with the concept of lost cities.
Would Americans be healthier if they spent more on food? I think Doug makes a really good point here that in some ways it's the availability of food rather than cost. Even if natural food is better, and even if it weren't more expensive, it would still be less convenient. In my more severe moments, I consider the war on salt to primarily be a war on convenient foods. Not as a byproduct, but as the point of the proposed ban. Meanwhile, the problem with blaming food deserts.
The court case that almost made it illegal to tape TV shows.
Bill Gates has saved six million lives since 2007. He's spent $28 billion from his fortune. That makes a lot of money per life saved if all of it were going to live-saving. But I don't think that's the case. I would be interested in a breakdown of how much his life-saving efforts have cost per life saved.
Los Angeles is apparently the favorite destination for Europeans looking to move to the US.
The top 1% of mobile users account for 50% of the world's wireless bandwidth. Meanwhile, 5% of Americans make up 50% of health care spending.
This puts a cramp on my designs of putting an NFL team in Riverside.
The inbreeding coefficient of superheroes. Meanwhile, superheroes in Salt Lake City! And lastly, the favorite superheroes of Republican politicians. Any of them who names Ted Kord has my vote. Okay, not really.
About the Author
If you are interested in subscribing to new post notifications,
please enter your email address on this page.