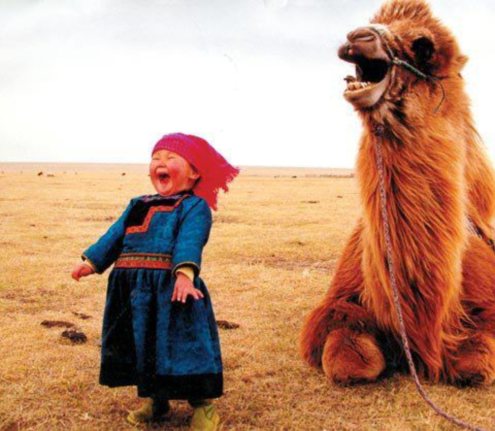 Here are ten reasons that Windows Phone 7 is better than Android. Of course, the real question is whether or not it matters. WinPhone is trying to occupy that sweet spot between an extremely inflexible iPhone and the WinMo-like chaos of Android. When I have to make the move away from WinMo, I still don't know if it will be to WinPhone or Android. Probably the latter, but if Microsoft can provide what I want, I will (somewhat begrudgingly) accept the closed environment.
Farhad Manjoo says that this year may be The Year of Microsoft. I'm skeptical of Windows Phone 7, but wish them all the best. I don't have a strong opinion on Windows 8. It's hard to see how it will be revolutionary, though. Maybe I'm just sour because they killed the idea of a real computer-tablet.
One thing that Microsoft never got right with Windows Mobile was getting users off the stylus. Oddly, Samsung wants to bring the stylus back. It feels a little like full circle. It actually makes sense, though. There are times to use your fingers and times a stylus is better. It just strikes me as "odd" from a marketing perspective. Styluses are just considered old hat, no matter how practical.
James Joyner provides a level-headed perspective to the urinating soldiers.
Vladimir Putin is a very bad egg, but he's got "cool" down pat. Whale hunting with crossbows? It's almost enough to make up for the plastic surgery.
Is Japan's failure, the "lost decade" a myth? Matthew Yglesias says it is not. If Nanani is still reading, I'd love to hear her perspective.
Hasbro is suing Asus for the latter naming their tablet the Transformer. This article says that they probably don't have a case because nobody is going to confuse a toy with a tablet. But with Verizon paying George Lucas for the Droid name, it strikes me that there is precedent. The Transformer is actually supposed to be one of the best tablets on the market.
I could have sworn that I wrote on this before – and my apologies if I have – but I can't find it.
About the Author
If you are interested in subscribing to new post notifications,
please enter your email address on this page.