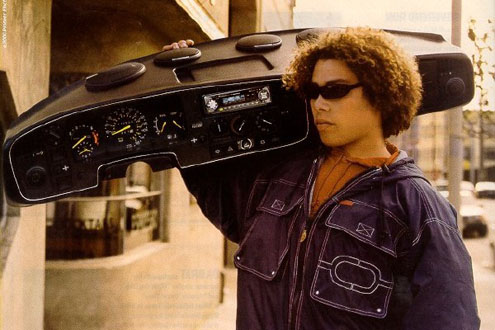 Is lego evil or just highly problematic? I can't speak to the sexism, but I find the product tie-in model to be agitating. This is kind of cool, though.
People remain in prison for a crime we are still trying to figure out if it's possible.
Nine stubborn truths about the brain that just won't die.
One gallon of gasoline can power an iPhone for 20 years.
A critical look at anti-Jitney laws.
Is dynamic parking pricing not working?
Are biased refs good business? It's common in wrestling entertainment for some local hero to win the title belt for the hometown crowd only to lose it again in short order.
I think this MIT program is awesome. Not only online courses, but certificates!
About the Author
If you are interested in subscribing to new post notifications,
please enter your email address on this page.