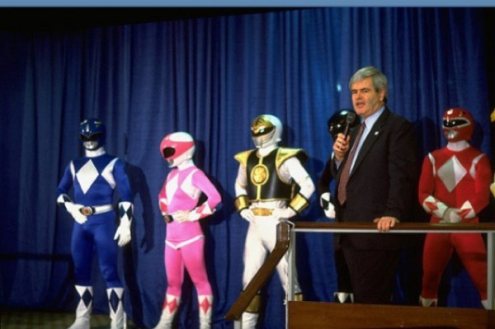 Is India's economic decline one of the most under-reported stories of the year? When people talk about India taking all of our jobs, I get the sense they don't understand how far behind India really is. And they're apparently not making progress. There are alarm bells in China, too.
Unix turns 40.
Who could fail to appreciate a boneless robot that walks on soft legs?
The health risks of being left handed.
A symbiotic relationship between crocodiles and a nuclear power plant.
Some college students are saying that they will accept lower pay for higher social media freedom. Some college students apparently labor under the impression that they will get to be choosy. If they do, though, I actually understand where they are coming from on this.
This article borders are parody. When the male economy is decimated, we're supposed to be upset that their jobs come back first? That's exactly what we need to happen. Here is more level commentary on the same thing.
A libertarian case for government-owned networks. Given that our choices seem to be government-sponsored monopoly and government-run systems, there really is no market solution here.
There are 1.25 billion Windows PCs worldwide. Five-hundred million Windows 7 licenses last year. Can we stop talking about the "death of the PC" now?
A good rundown on electromagnetic interference and aircraft systems.
Regardless of the merits, going after single-family homes is a tough sell. As skeptical as I am of new urbanism, getting rid of urban interstates can often be a good idea. The triumphalism ("let's get rid of more than just urban freeways!") may cause more problems than it solves, though.
About the Author
If you are interested in subscribing to new post notifications,
please enter your email address on this page.