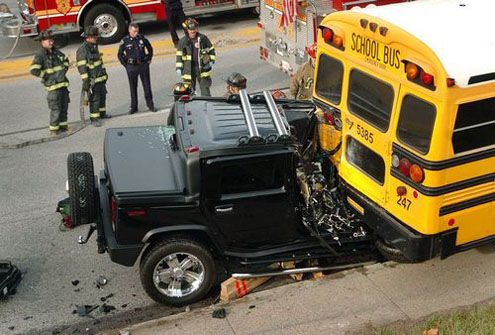 In a shocking development, banks are still finding ways to make money. I thought that a lot of the pushback against Bank of America's ATM fees was rather misguided.
The Keystone XL pipeline became a symbol of everything environmentalists hate, and was killed. Canada will be sending their oil elsewhere. I suppose we'll be getting ours by barge. Sounds safe to me. What can go wrong with oil on a boat?
A trio of women in Zimbabwe who raped 17 men in order to use their sperm in a ritual intended to bring good luck. I love how the article ends with: Are you outraged by what these women did?
In a bizarre couple of games, the Toledo Rockets lost to Illinois 63-60 while beating Western Michigan 66-63. The surprising part isn't the scores, but that they came in two games that did not involve overtime.
The University of North Dakota is one step closer to no longer being the Fighting Sioux.
A former autism advocate (err, not an advocate for autism… YOU KNOW WHAT I MEAN!) switches sides on the vaccination issue.
If we think we have a problem getting the wealthy to pay their taxes, Greece has more Porches than taxpayers declaring an income of 50,000 euros or more.
I'm glad that the AT&T/T-Mobile measure appears to be failing, but of all the reasons for it to fail… jobs? That would be very low on my list.
This falls into the rare category of a news story that sounds so incredible that I don't even know what to say. A six year old boy was charged with sexual assault for "playing doctor" with a five year old girl. Even granting that it was a rectal exam, WTF?
Almost half of a German city was evacuated so that they could diffuse a WW2-era bomb.
How not to understand Mitt Romney's time as an LDS Bishop.
As Brad Plumer says, let's hear this man out! Who does he think will win the Superbowl this year?
Sgt. Dakota Meyer is one of the more famous war heroes. He met with President Obama and became the only living Marine to get the Medal of Honor. The publicity helped land him a job with a rifle maker. That ended badly.
About the Author
If you are interested in subscribing to new post notifications,
please enter your email address on this page.