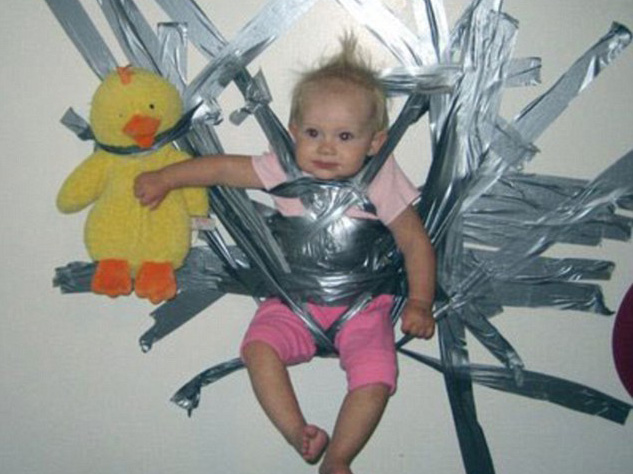 Women in committed relationships ditch their slutty friends..
An interesting point–counterpoint on whether Mormons count as Christian. I tend to agree more with Goldberg on the issue (I mean that in no way as an insult), though I thought the Economist made some good points. Good enough that – in combination of the BoM itself – it sits as a matter of perspective to me.
Speaking of Mormons, it seems a bit ironic that two of the more moderate candidates in the GOP primary are Mormons, coming from a religion that votes 90% Republican. Timothy Stanley makes the case that Mormonism actually moderates their politics. I'm not sure I agree, though it is fair to say that Mormons are not particularly conservative from an economic standpoint and it is those issues at the forefront right now.
Should people be able to take smart drugs if they choose to? I lean towards yes, but am open to being convinced otherwise.
Why movies are in the TV business. The studio revenue chart is interesting. And a little depressing, seeing as how it actually does make sense for American movies to de-Americanize their products ("GI Joe… International Heroes!") for foreign sales. It's sort of like finding out that "cooling off a kicker" in football actually works.
I think Jobs has been dead long enough that we can speak ill of him, now.
Austin is exploring photo parking ticket snitchery. Take a picture, send it in, get somebody a ticket. As long as people aren't being paid to do it, I don't mind all that much. Houston, meanwhile, is going to be launching unmanned drones that might have weapons. What could go wrong?
If this isn't prole drift, I don't know what is. So what? The notion that "tattoos are not really the taboo they used to be" is part of the problem.
How northern transplants are ruining southern manners.
About the Author
If you are interested in subscribing to new post notifications,
please enter your email address on this page.