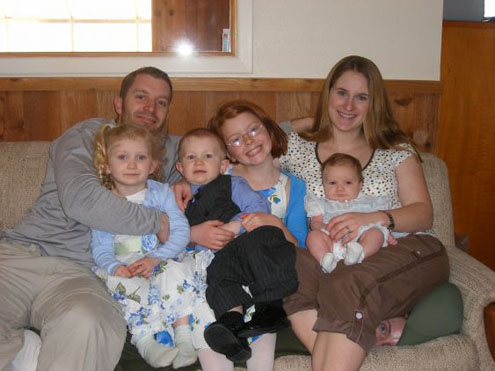 Bank of America has backed off its debit fees. Awesome! Because now we can rest assured that they will simply accept a $2,000,000,000 loss and wouldn't think of finding new and inventive ways to charge customers that to avoid the transparency that caused this backlash to begin with.
Conspiracy Alert: Whistleblowers and experts on the BP oil spill are dropping like flies, or in one case getting gobbled up like shark food.
A run-down of the anti-drug policies in major sports program. Interesting, Florida actually distinguishes between marijuana and real drugs.
Charlie Sheens new show actually looks kind of interesting. Better on paper than Two And A Half Men, at any rate. Does it stand a chance?
Righthaven, the BS legal group whose job it was to extort websites out of a lot of money, continues its descent. US Marshals have been authorized to seize their assets. It seems to have never occurred to them that somebody would fight back.
Speaking of lawyers and such, is there any reason why almost all of the articles I read about ADA-abuse are from California?
Long-time readers may remember when I was following the story of the death of Katie Granju's son Henry. The dealers that sold him the (belatedly) fatal dose have been arrested for trafficking.
North Dakota is hiring! The downside is that you would have to live in North Dakota, and not the urban part, either. We have a numerical jobs problem in this country, but we also have a serious allocation problem. There are parts of the country where there are decent jobs and a low cost of living, but where people simply don't wish to live.
About the Author
If you are interested in subscribing to new post notifications,
please enter your email address on this page.