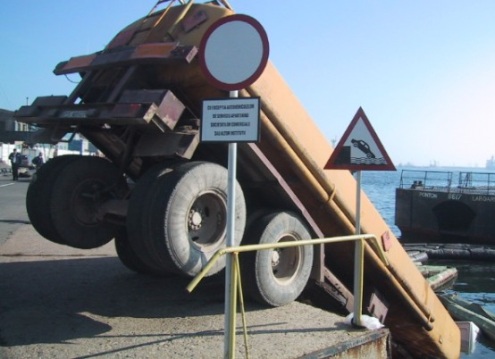 How ESPN may be complicating the SEC-A&M deal.
Many of you have already read this, but it's worth catalogging anyway: Half Sigma on Tattoos and prole drift.
You have fewer opinions than you think. Fewer reliable memories, too.
California is declaring war on Single-Family homes. Michael Reynolds over at OTB likes to talk about how California is worth the 10% tax premium he pays to live there compared to a state without income tax. However, take a step back and you will notice that a lot of high-tax states are also more inclined to meddle in housing and the like, driving up the cost of living far more than 10%.
ED Kain's piece on the London Riots and David Cameron's "Big Society" is one of the best things he's ever written, in my view.
Bank of America is demolishing houses to cut the glut of foreclosures. Does anyone rememberer the end of one of the Hitchhiker's Guide to the Galaxy series? They decide to use leaves as money, but determine that with leaves everywhere, inflation is rampant, so they burn down the forest.
If the Department of Education gets a swat team, why not the FDA? I remember reading about an actor who played a bit role in a play about a janitor. When asked about the play, he said that the play was about a janitor. I guess when you're in charge of "safe" milk, making sure people don't drink "unsafe" milk is really fishin' important and worthy of the theatrics. Today, they drink raw milk. What tomorrow?
If Microsoft really wants to take on GMail, they'd be well-served by coming up with a superior product. For… professional reasons… I used Hotmail for a year solid. It just couldn't compete.
I was married before I hit thirty, so I don't know what dating in one's thirties is like, but I doubt it would be like my twenties.
About the Author
If you are interested in subscribing to new post notifications,
please enter your email address on this page.