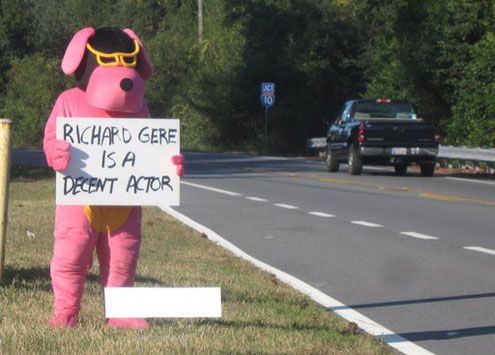 A look at whether women's attraction to the city is based on finding a high-status mate. That may be part of it, though really most of their career options are urban (or, more precisely, few of them are rural) and I would think that factors in as well.
Along those lines, The Atlantic reports that No One Can Explain the Economic Recovery's Gender Gap. It's not a mancession anymore. The article overlooks the most obvious answer: At the beginning, it was male-type jobs that were getting nailed. As those that come back, government jobs are being cut. Government jobs are disproportionately female.
Houses are a place to live. Not a particularly good investment. Even leaving aside the bubble and the havoc it reached, I am really beginning to wonder the degree to which home ownership is a social good. Even for middle class people.
From the Department of Regulation: Texas will allow you to sell stuff you bake from your home. Extended hours working at a home desk job may lead to obesity, which can mean workers' comp. Nashville, however, won't let you meet clients there. Why? Fear of the ethereal sex offender.
Speaking of which, a while back I linked to (and applauded) Michigan's decision to revise the sex offender registry. Here's a follow-up on the red tape some are running up against when attempting to get off. More on the subject.
Law enforcement issues become a lot more complicated when it comes to crimes that almost inherently happen in private. It's true of rape, molestation, and infant death.
An interesting look at a "hippie haven" in Denmark and its collapse.
If you're on probation, be careful what you say on Facebook.
Cracked: 5 Famous Ad Campaigns That Actually Hurt Sales. The story behind the Dove one was interesting. I was also completely unfamiliar with the Duracel bunny.
About the Author
If you are interested in subscribing to new post notifications,
please enter your email address on this page.