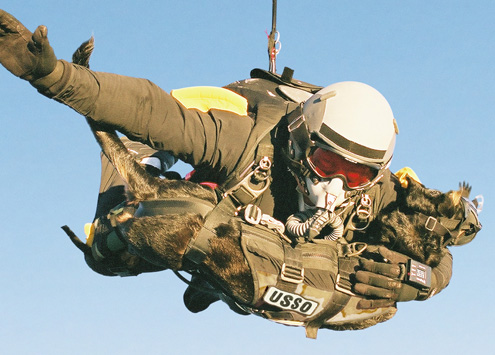 Five myths about church and state. A lot of these "five myths" are kind of questionable in their conclusions, but they almost always have some interesting background information in them.
I think that culturally and politically, we have greater things to worry about than the death of cursive. Cursive was devised in part to save time. Now it's slower than typing. It's largely redundant. And is difficult to read when people write sloppy. And since people spend more time typing than writing, they write sloppy.
Mitt Romney's health care plan (which served as a blueprint for President Obama and the PPACA) was supposed to save money by cutting down on ER visits, but it hasn't, presumably because insurance has lead more people to seek ER care that they might have declined otherwise. Likewise, wait lists to see general practitioners are up. As long as we have the shortage of primary care docs, the system is going to be hard-pressed to reduce reimbursements. They can choose their own patients. Also, "fear of lawsuits" is mentioned as a cost-driver for ERs. Another issue, though, are demanding patients/parents.
In kind of a creepy story, the New York Times interviewed a Neo-Nazi who was killed the following week by his son, also interviewed, who was showing off his new soon-to-be murder weapon the day before.
Man gets injured riding ATV on a defunct theme park's property. Man sues theme park property owner. Man wins theme park in judgment.
Brits try to understand why we're upset about our low gas prices. Low, of course, compared to theirs. We sort of wonder why they're so okay with it.
Drunkeness is again a legal defense of criminal activity in Canada. This goes to the root of a conflict in law enforcement. Sometimes the law is served best by imprisoning people that are arguably not accountable for their actions. Whether drunkenness falls into this category is up for debate, of course, but if being drunk means you can't consent to sex, why would you still be responsible for your actions? At the same time, though, someone that gets drunk and rapes people needs to be put away.
Austin, Texas, is looking at sweeping changes to improve performance, including more hours, "teacher accountability", and an extended school year if they can scrounge up the money. Some are suggesting that the longer hours mean that this is just another sign of schools-as-daycare. To some extent, perhaps, but when it comes to failing schools, I am all in favor of trying new things. Our school days and school years are pretty short, by international standards. And for a lot of these kids, there really are worse places that they can spend their time.
Schools are considering banning chocolate milk over added sugar. I am of a mixed mind on this. On the one hand, it's the lesser of a few evils. On the other hand, added sugar. I lean more towards the former, not making perfect the enemy of the good. It seems to me that a solution might be leaving students with the choice of chocolate skim or unflavored 2% or something like that.
War dogs! More war dogs! War studs!
About the Author
If you are interested in subscribing to new post notifications,
please enter your email address on this page.