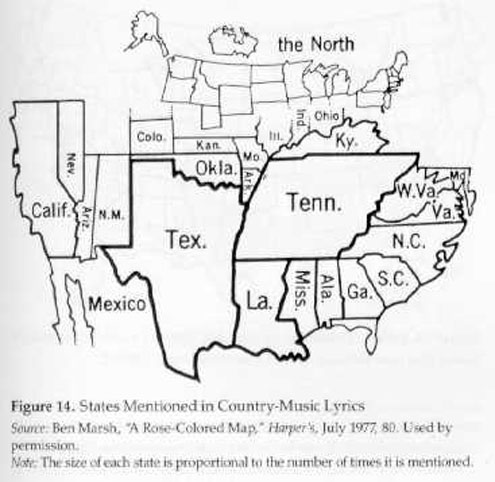 The problem with the gender gap.
The United States has the worlds largest energy reserves. And it's not just coal!
The Commodore computer is back. Sort of. Not really. It's kind of surprising to me that a new entrant into the PC world didn't license the once-familiar name. I know that it was considered on multiple occasions, but nobody really went forward with it.
Verizon is ending one-year contracts for new cell phones. I'm not surprised that they would claim it's due to lack of consumer interest. But seriously, it's one of those things that doesn't actually cost the company anything (since people on one-year contracts pay more for the phone itself), so what's the real reason? The real reason is, according to internal memos, lack of consumer interest. Which I guess doesn't surprise me too much. I considered a one-year contract when we signed on, but the way they subsidize phones makes it so that you're really better off taking a chance on a two-year contract. Of course, in a perfect world, I could switch to Verizon without having to buy a new phone to do so.
The FCC has ruled that mobile carriers have to share their data towers with smaller competitors. Not surprisingly, I consider this a good thing. Particularly in light of the relative scarcity of major carriers. If their position in the marketplace is protected – and it is by spectrum limitations – then they have public-interest responsibilities to the society that grants them that protection.
If you're going to claim disability and seek alimony, be careful what you say on Facebook.
Canadian broadcasters seek to regulate Netflix. They actually have a bit of a point. Canadian broadcasters are required to air a certain number of Canadian programs. No such requirement exists for Netflix and as Netflix is a continued competitor for viewing eyes, that gives Netflix a distinct advantage. On the other hand, Canadian broadcasters never bothered to release all of Da Vinci's Inquest to DVD. If they're looking for ways to make more money, getting mileage out of the shows they do make would be a good start. Okay, that's a lame retort, but it's been bugging me lately.
Women have a higher tolerance for discrimination (than men) against just about everybody, all the way from a particular group I'd rather not discuss to the genetically disadvantaged. I add the asterisk because the poll was conducted following the 9/11 attacks, which may not be the best time to be asking about foreigners. Notably, and possibly worthy of future comment, women understate their tolerance for discrimination while men overstate theirs.
Fun and informative videos: You Suck At Photoshop.
Three cheers for the Michigan legislature and governor Rick Snyder, who took a step towards sanity on the subject of sex offender registries. You no longer have to register if you had consensual sex with a minor if you were under the age of 20 at the time. Apparently their arms were twisted by the feds, so perhaps I should be cheering Barack Obama or Eric Holder.
Decided to put the second pic below the fold because while it cracks me up, it's not above-the-fold material.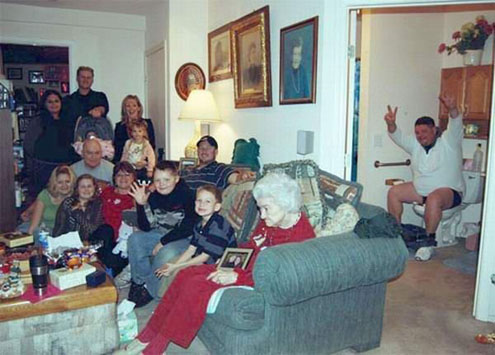 About the Author
If you are interested in subscribing to new post notifications,
please enter your email address on this page.