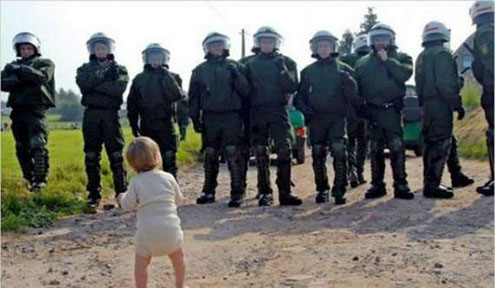 It's taken for granted among some that preventative care is one of the keys to reducing medical costs. The problem is that the evidence for it is suspect. That's not to say that preventative care is a bad idea as an ounce of prevention can be a pound of cure in the health sense. In the financial sense, it often just means a lot of money spent on prevention and when prevention in achieved you live to need more health care another day. Further, discovering something beyond the point of being able to do anything about it means that no money is spent trying to do something about it. Lastly, we talk about preventative care as though it is something that is up to hospitals and doctors and insurance companies, but some of the most effective preventative care out there is how well you take care of yourself.
The average (British?) woman dates 24 men and spends over $3000 finding Mr. Right. You know, the more of these statistics I read, the less awkward I feel about my romantic past. I didn't date 24 women, but I don't think I spent remotely near $3000.
Why women apologize more than men.
Things you didn't know about sports.
Inside Canada's black market tobacco industry.
The net worths of US Presidents. With some major outliers (Lincoln, perhaps Harry Truman), it seems that most successful presidents were successful at being wealthy, too.
Is college worth the investment? Some interesting charts. I'm not surprised that BYU ranks so high as it is very affordable for Mormons and you can't match the networking opportunities short of the Ivy League. I am a bit surprised that so few colleges have no rate of return (when student loans are factored in).
About the Author
If you are interested in subscribing to new post notifications,
please enter your email address on this page.