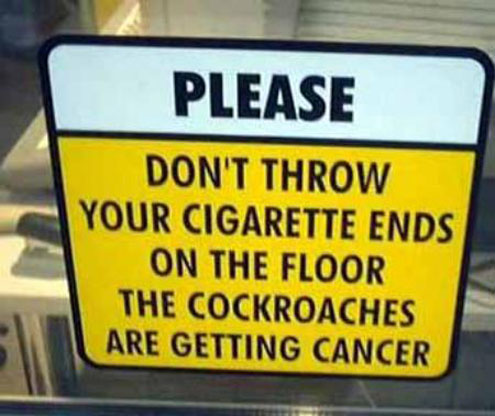 The Brits are looking at reducing doctor hours. Doctor ours in the US have actually be falling somewhat. Not only because of the limits on residency, but because as doctors' jobs have become less enjoyable, they start doing less of it (per week, anyway). Of course, an average of 55 hours a week to 51 hours a week isn't exactly slacking off. An argument that lawyers should cut back on their hours, too. Given how many lawyers are unemployed these days, that could be considered a jobs program!
Speaking of international medicine, a look at how wealth matters in cancer survival rates in Canada. They control for how early the diagnosis was, which is good, but it's hard to control for all of the ways that wealthy people and poor people treat their bodies differently. If one is healthier to begin with – as wealthy people tend to be over poor people – it's not surprising that cancer outcomes are going to be different, as the article notes.
I complain all the time about office dress codes in the United States (down with the casual office environment!!). Apparently, Europeans are pretty bad, too. Kudos to India, though, for being the best.
While I would be a hard-ass when it comes to office attire, I tend to be in favor of letting people decorate their offices as they want. And the science backs me up!
I roommated in college with someone that I knew beforehand. It didn't work out greatly, but it was still better than the lottery that I would have played had I not known him. I wouldn't have minded this, though.
Is psychology biased towards western undergrads? Pretty obvious, when you think about it. Why is this something that nobody thought about?
Sometimes it's better to have rules than to wing it.
A PDF on prostitution and how it's changing.
Sweet 8-bit graphics.
This one is for Peter.
About the Author
If you are interested in subscribing to new post notifications,
please enter your email address on this page.