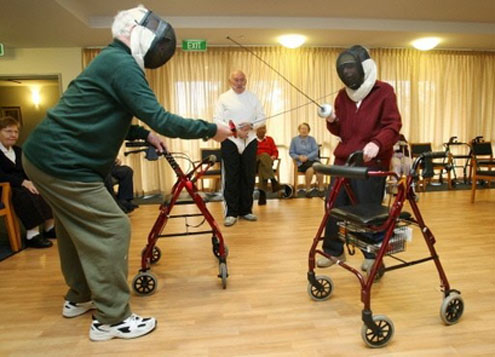 An article from Fox Business – so take it for what it's worth – talks about how the Obama Administration wants to help people consolidate their accounts. In theory, it sounds really neat. Instant verification of who you are! No more remembering 100,000 passwords. Of course, nothing that easy comes without costs and risks. It's supposed to be entirely voluntary, which is supposed to alleviate concerns. But there is a question of how voluntary it becomes when vendors stop accepting anything else. It's not enough for it to be voluntary. We have to be guaranteed the ability to use other options. The article focuses on costs, which is really a secondary concern if it would make the economy more efficient on the whole (and I think it would).
Does Dr. Laura really respond to common blog entries?
Earlier this month, the government announced (preliminarily) that much of the acceleration problems with Toyota were caused by driver error. But by god, Toyota must have messed up somewhere and our government will turn every stone until they can find some way to justify bringing them before congress earlier this year. So maybe the steering rods.
Joel Kotkin takes up his familiar banner that the notion that everyone is moving back to the city is a myth. One of the problems I keep running into when discussing these issues is that urbanists simply don't understand that the suburbs genuinely have something to offer even if it's something the urbanists themselves don't want. This isn't their fault. The suburbanists, for the most part, don't really care about the discussion. They just want to make sure the roads keep getting built.
If possible, Megan McArdle would use science to make her daughters shorter.
DC Comics is kind of cursed with instantly recognizable characters with backstories that are either dull or make it difficult to tell compelling stories. So you end up with Hawkman's history becoming so convoluted that the character becomes sporadically unseable, an icon in Aquaman who can't even carry his own series, and yet another reinvention of Wonder Woman. I collected Wonder Woman for a little while many years ago. It was John Byrne's stint in the series when Diana herself was not actually in the series. On the other hand, the Graphic Audio was a surprisingly good story despite Diana being front-and-center.
The statistics presented in articles like this are pretty damning. They are certainly more convincing (or at least less unconvincing) than they were years ago. At the same time, I look around me and we live in a country of such immense wealth in terms of things. How can so many people be so poorly off in a country where so many people have so much? Misallocation of resources? Debt (and lack of saving), more like. One of the distorting effects of debt is that it becomes impossible to know what we do and do not have.
A look at The Beauty Bias and what can be done about it.
A look at Facebook and anonymity.
How to improve murder investigations.
About the Author
If you are interested in subscribing to new post notifications,
please enter your email address on this page.