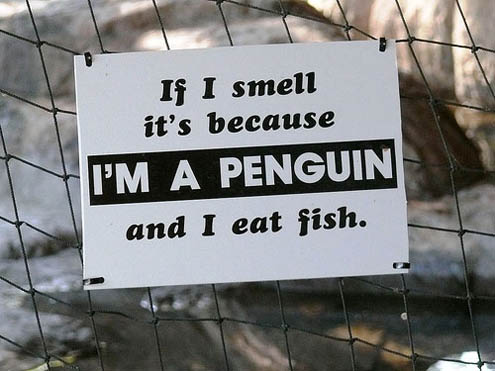 I happened to catch wind of the Khan Academy a while back and found the lectures on the housing crisis and French Revolution to be quite interesting. Here's an article about it. It seems to me that there could really be room for something like this to provide downward pressure on the cost of an education. They'll never compete with Harvard or even Southern Tech, but if you can have free lectures and a cheap test-taking apparatus with rigorous standards, you could probably put a real dent in North By Northeastern State U.
Since the Trumanverse map right now tops 51 states (including Alaska and Hawaii), you better believe I'm going to use this neat tool from Slate.
RangelMD has a really good post about how current incentives are encouraging expensive medicine. But getting rid of incentives hurts medical care. So what do we do? Note that this is a question whether you think that health care should be paid for by the government or private sector.
I agree with this: Everyone should have a retail job once. Or at least a basement customer service position.
A humorous video with Jason Bateman and Will Arnett pitching Orbit gum.
Is there a cat parasite profoundly affecting human behavior? Maybe, maybe not. But it's amazing all we don't know about… everything, really.
An interview with Flo, that quirky pitchwoman from the Progressive Insurance ads. Last time we all had dinner together, my brothers and father and I all had a staunch debate about the merits of Flo versus the merits of the AT&T Mom. Mitch and Dad came down heavily in favor of AT&T Mom while Oliver and I argued that she couldn't hold a candle to Flo. I'm a sucker for extremely extroverted quirk. Don't know why.
An application that helps tell you where your CPU usage is going could be very useful. I found an app a while back that did the same for my hard drive in a very intuitive and helpful manner.
About the Author
If you are interested in subscribing to new post notifications,
please enter your email address on this page.