This meme factory product is weirdly compelling: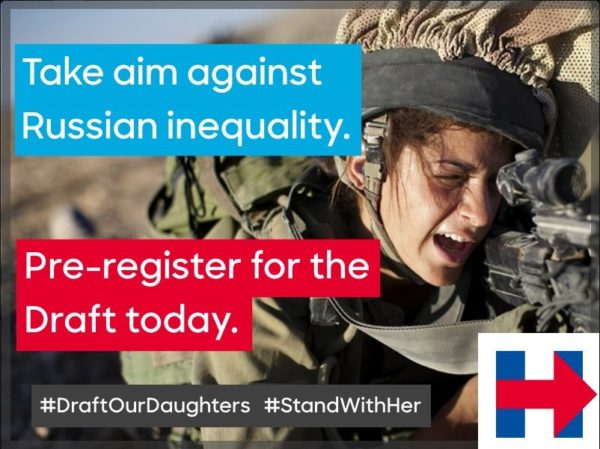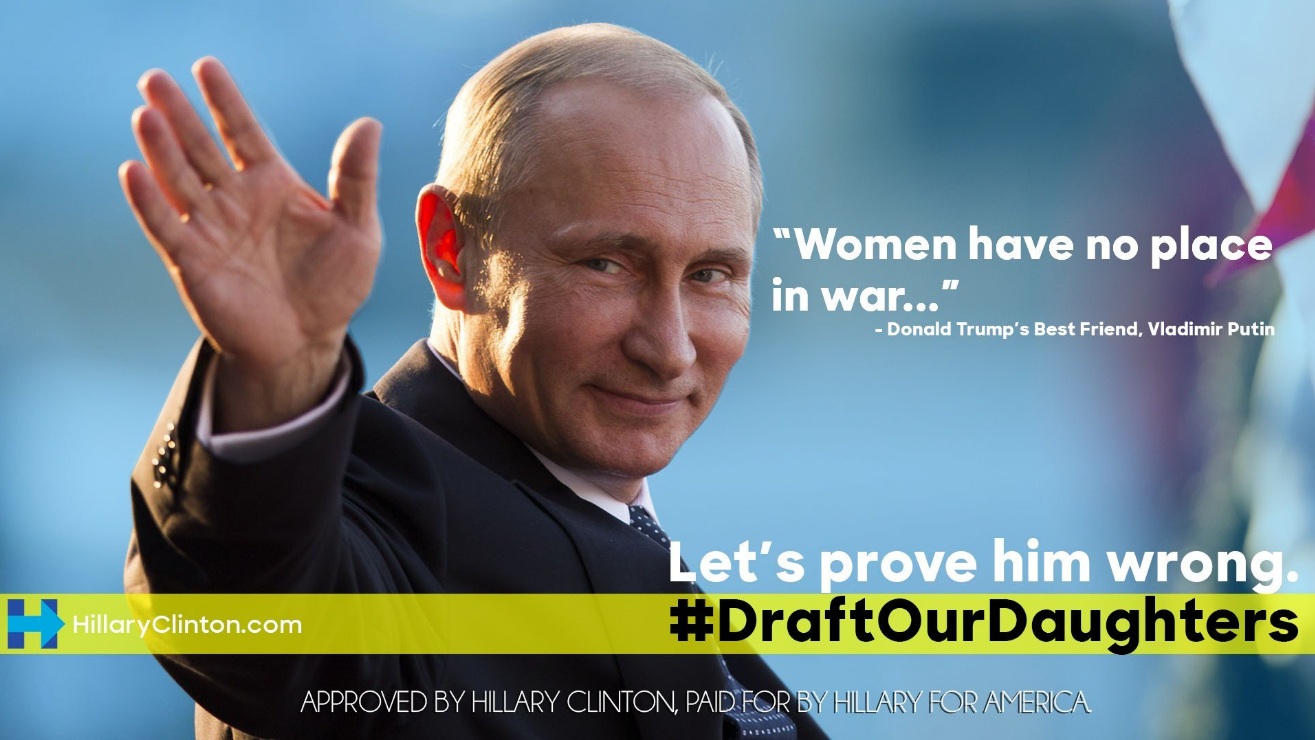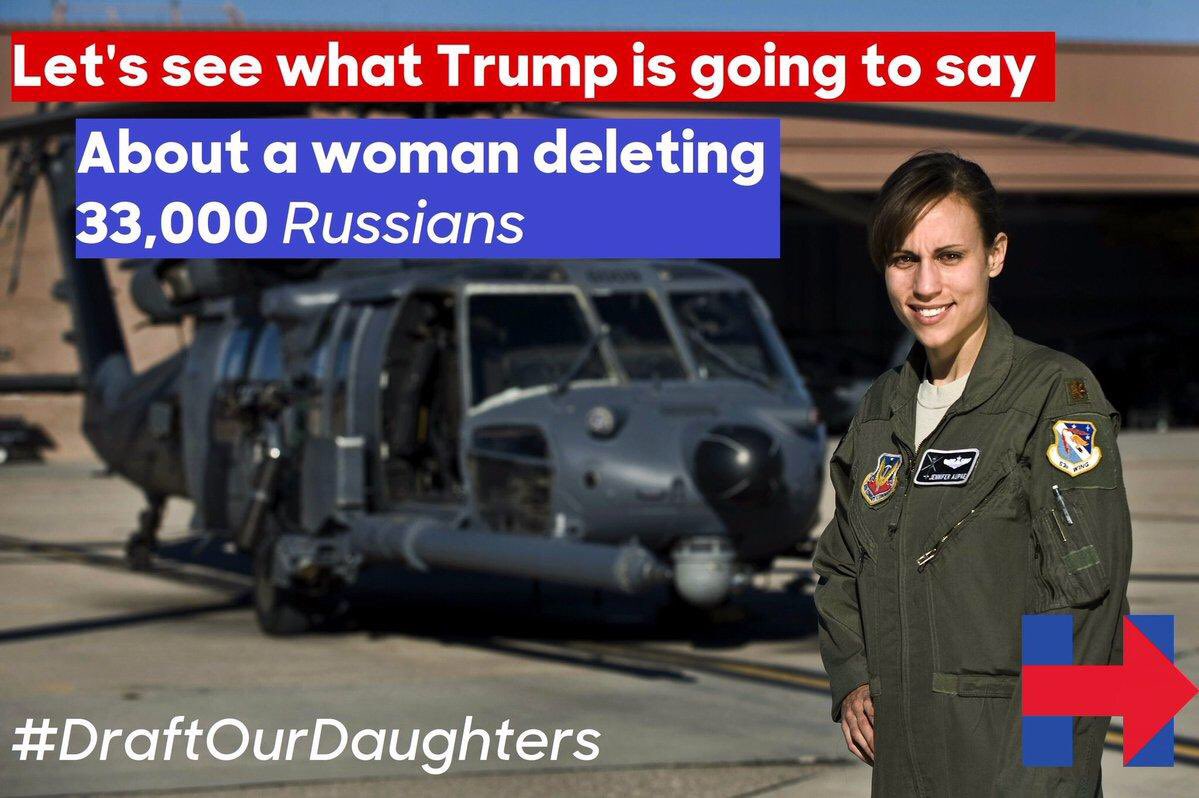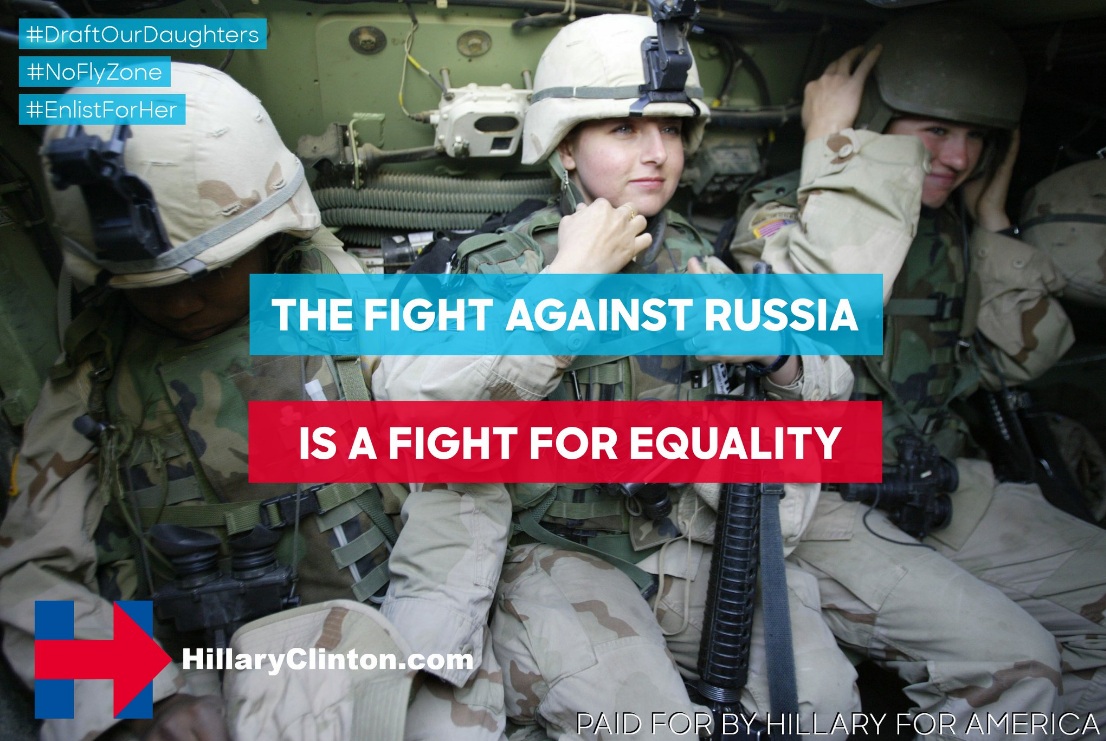 It's hard to explain why, precisely. As Michael Brendan Dougherty says, it gets a transistor in the brain and plays with it. He also suggests that some of the Russia hate is culture war, though I don't think that's quite right. I think it's mostly… politically convenient. Which is disturbing in its own way. I've disliked Putin and believed him troublesome going way back to when George W Bush said he saw an honorable soul in him. I didn't think Romney was ridiculous in 2012 when he named them our #1 geopolitical rival. At the same time, there's this.
Ironically Comey put himself on the same side as Putin.

— Howard Dean (@GovHowardDean) October 29, 2016
Which I think Lyman manages to nail on the head:
Guys I really love the "anything bad for Clinton is a Russian plot" meme. Definitely a positive political development. https://t.co/3bnAH3GDwy

— Lyman Stone (@lymanstoneky) October 29, 2016
Though there were some interesting connections early on, Donald Trump is not an agent of the Kremlin. He is likely to pursue policies that are friendly to the Kremlin and that would represent a very unwelcome pivot, but the upshot is that he would avoid war with Russia (and not by nuking Mongolia) and that's not such a bad thing. I don't think Clinton would take us to war against Russia unnecessarily, but the turning up the temperature is not helpful. And if it were Mitt Romney doing it, even with the data set we currently have (as opposed to four years ago), a lot of people would be freaking out.
I think a lot of people are going to feel pretty silly for the sheer degree of bear-baiting they did this election. At least, I kind of hope so.
About the Author
If you are interested in subscribing to new post notifications,
please enter your email address on this page.