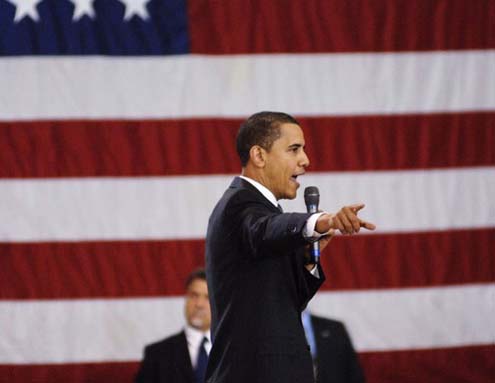 When I was in high school, Mr. Hiller, my government teacher, asked every girl in the class to stand up.
Then he asked every student who was not white and whose parents weren't white to stand up. After some looking at one another, most did.
He then asked everybody whose last name ends in a vowel other than "e" to stand up. They did so.
Then he said requested that everyone in the class that is not a protestant to stand up. The couple Jewish kids in the class and a Catholic or two stood up. It was when he said that anyone that had just stood up on the basis that they're Catholic can sit down if their parents are millionaires that I knew what he was getting at.
Then, to the three-quarters of the class standing up, he said, "You will never be president when you grow up."
About the Author
If you are interested in subscribing to new post notifications,
please enter your email address on this page.