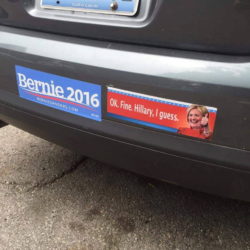 We're going to need more sanitaria.
Most sheriffs and police chiefs are on board with concealed carry. Granted, most serve over rural areas (Los Angeles County and Beaverhead County each get one sheriff) and that skews the numbers.
Maybe WASP values had their place, and we're less than we could be without them.
We'll have to pass the bill before we know what's in it, of course, but some are concerned that Hillary Clinton's tuition plan may backfire.
Are video games taking young men out of the workforce? Well, that's better than turning them into psycho-murderers I guess? Anyway, some serious reflection on the voluntarily unemployed.
Branko Milanovic looks at populism in the international context, from Trump to Putin. And China!
The people of Windsor, Canada, are living with an unpleasant sound possibly coming from an industrial island, but no one is sure what to do about it.
Brutalism for architecture yes, but for websites no please.
Things like this aren't really helping the pro-immigration cause. Or maybe they are, if they do successfully convince people reoffend rates are lower than they evidently are.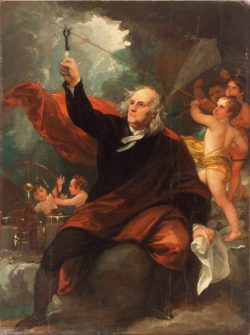 Economists investigated the notion that sex tends to make people happy by trying to encourage some couples to have more sex, and it did not make them happier.
Pork rectums, it turns out, need to be deboned and inverted before they can be sold.
Given that a lot of sign language is spoken-language related, and that some of the affectations used in sign language relate to culture, it's not surprising that sign language isn't global.
It doesn't take much to impact people's beliefs towards the non-existence of climate change. Also, how repeated falsehoods become truths.
So… what exactly is Mountain Dew?
About the Author
If you are interested in subscribing to new post notifications,
please enter your email address on this page.