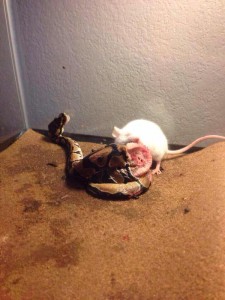 Even before it came out that he probably wasn't even gay, Walter Olson was not happy with the "self-loathing" explanation for the Orlando killer. He's also less than jazzed about BLM shutting down a gay pride parade in Canada.
It turns out that smokers are less than interested in being props in someone else's morality play.
I can definitely understand that there are safety concerns with this device, but as long as nutritionists are recommending diet and exercise I don't want to hear arguments about efficacy.
A moral dilemma for pro-lifers: The Texas abortion laws recently struck down by the courts increased second-trimester abortions, but reduced abortions overall.
Megan McArdle argues that, at the end of the day, we should treat rape like other crimes.
Hannah Ewens talks about taking grown men's virginity. I remember one girl I flirted with who seemed to lose interest in me when she found out I wasn't a virgin. (Note: Unlike this person Ewens did not exactly seek them out.)
As oil prices remain low, some oil companies are wanting to resort to protectionism.
In between the left's multiculturalism and the right's nativism, Michael Lind purports to offer a better way.
Razib Khan maps out the great human disruptions.
Matthew Yglesias explains how a seemingly small change in trade policy may have demolished manufacturing employment in the United States.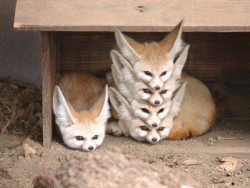 Ahhh, but can we put a bomb on it?
A paper alleging fracking contamination of drinking water has been retracted.
Pokemon Go! (Find a dead body.) Pity that Law & Order (Prime) isn't still around, because they always put so much thought into how the dead bodies are found.
Matthew Parris explains that now that he knows his country a little bit better, he likes it a little bit less. He makes some decent points, but the notion that an objective should be abandoned on the basis of who one's allies are leaves nobody able to advocate for anything. It is usually the lofty point of view of those whose less savory allies cannot be attacked without accusations of racism.
This sounds interesting, but I'm already pretty backlogged on my audiobook queue.
About the Author
If you are interested in subscribing to new post notifications,
please enter your email address on this page.