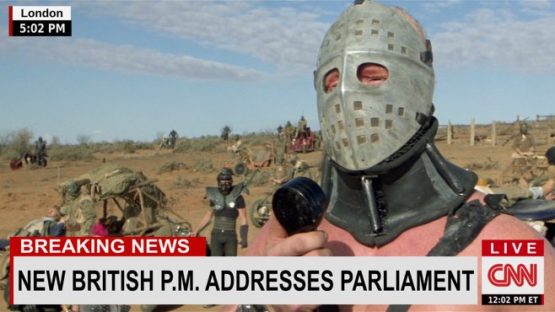 Monster truck vigilantes!
Drill, baby, drill! An Obama appointee says so! What will they say about the Keystone lawsuit?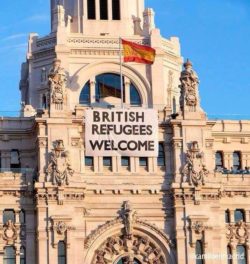 Ultra-orthodox Jews… turning to Jesus? This… makes me kind of queasy.
There is a significant gravitational pull on daycare research to reach a particular conclusion. Granted, though it's worth pointing out somewhere that the benefits of daycare to parents are manifest. So there are priorities to balance.
If nothing else, I'm honestly surprised that they're willing to destroy this much capital because they're not cheap to train. Sigh. The site of a pile of dead dogs really gets to me, and don't click on the link if it gets to you.
While Britain is the epicenter, the Brexit has some ramifications for Poland, too. From what I understand Britain is still likely to bring in a lot of Poles due to other agreements. If they don't, though, could there be any benefit to Poland from not losing the human capital?
If Blade Runner and typeface are your thing, this is the story for you. Personally, I enjoy stories about people obsessing over seeming minutiae.
Women in the US are twice as likely as Canadians to die from pregnancy and childbirth.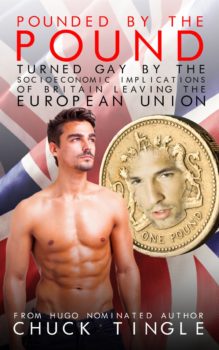 Humans are intellectually ill-equipped for democracy, says science. The general public was unavailable for comment because they were too busy watching Upworthy videos.
Adam Ozimek argues that low-skilled labor markets need better information, on the basis of disparate Armed Forces Qualification Test results.
Marcus Winters takes issue with Hillary Clinton's portrayal of charter schools as succeeding-through-skimming.
Cheaper desalination? Cheaper desalinization!
Estonia… the Hong Kong of Europe?
Nopenopenopenopenopenopenopenopenope!!!!
So it looks like I'll be making a trip to Burger King.
The FDA has let it be known that it believes it will be a good thing when the ecigarette industry consolidates. Maybe they should have just gone straight to what Indiana is doing, and just say these are the only six companies we're going to allow to sell the stuff. It's a good deal for the six, anyway.
America's slow but very real decline into a fascist state as told by the Milwaukee Bucks logo pic.twitter.com/UTVsEyq3kg

— Nancy Jrue (@ThomasAwful) April 9, 2016
About the Author
If you are interested in subscribing to new post notifications,
please enter your email address on this page.