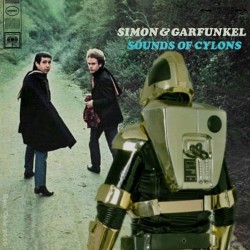 This sounds right to me. They may be tacky, and the food may not be good for you, but other than that it's as good a social hub as anything that isn't free, and it's cheaper than coffeehouses.
I'm not a big James Patterson fan, but it's hard not to admire his thirst for innovation.
Good news! Payday lenders will not be so easily thwarted by those laws.
I largely find myself in agreement with this. Which is why, while I'm not alarmed by Thiel's involvement, I was alarmed by the outsized verdict that is causing Gawker's bankrupcy.
Conor Sen reports that the US manufacturing renaissance, such as it was, is probably over.
If vapers can't vape, at least half are worried about going back to smoking. The good news is that as long as they can vape…
I would bet you money that Kim Jong Un believes himself to be immune to lung cancer. I mean, what, would you tell him?!
For parties ostensibly on opposite sides, the parallels between the Republicans and Labour can be spooky sometimes.
Faster, please.
Laser Tag Island! Pretty cool concept.
Here's a pretty cool calculator on whether it's advantageous to rent or buy.
We must go to the moon Titan, so that we can extract its oil.
Here is definitely a place that solar power could come in especially handy: Remote cellular towers.
Ted Bromund looks at the history of the US-UK relationship.
How will international law influence a civil society in space? This space lawyer is so glad you asked.
About the Author
If you are interested in subscribing to new post notifications,
please enter your email address on this page.