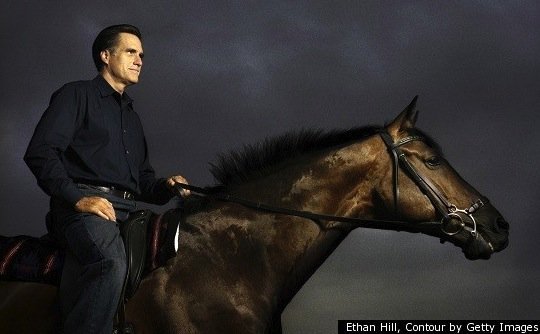 Lyman Stone wants you to know that Oklahoma City is America and San Jose is not. It's all America, of course, but some places are more representative than others. (Wasilla, of course, is not especially representative.)
Utah's tech community is making some waves, and some people don't like it.
I tend to be sympathetic to second-tier schools that want to hold on to their athletics programs, but Eastern Michigan is one of the few I simply can't find much justification for. Their senate faculty agrees.
Johannes Haushofer got some publicity for his CV of failures, the degree programs and academic positions he was rejected for. It's meant to inspire a keep-at-it attitude. Anna Peak has a more dour one.
I once had a(n IT!) job that was so miserably boring that we would draw straws to see who got to sweep the floors, so while I don't approve of this lawsuit I can sort of understand the trauma.
As the "Public Health" community comes to a consensus that ecigarettes are a menace to be contained, some are still fighting the good fight. Kevin Fenton of Public Health England gives them a relatively clean bill of health.
Ross Douthat's piece on conservatism's defeat is worth reading.
First there was polygyny, then came STDs, then came monogamy.
Laurie DeRose writes of the increasing costs of cohabitation.
IJR looks at where, when, and how women experience street harassment.
Sweden is experiencing white flight.
Online dating fifty years ago?
What the Jurassic World may have really looked like.
Lifehacker debunks some traffic ticket myths. Some of them aren't myths so much as "A lawyer might be able to do it, but you are less likely to." Like Marco Rubio, I hired a traffic lawyer who got me out of a ticket where I was pretty clearly guilty.
About the Author
If you are interested in subscribing to new post notifications,
please enter your email address on this page.