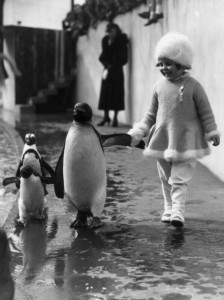 Megan McArdle talks to the #NeverTrump Republicans, and sizes up the Trumpkin response.
Meanwhile, John Podheretz and Matthew Continetti assess the virtues and ludicrosity of taking Trump to the convention and fighting him there. #BanPrimaries
On the vaping front, formaldehyde concerns are out and exploding ecigarette batteries.
Olivia Goodhill wants to know why we're not researching how to treat period cramps.
Samuel Goldman takes exception to the "social science" of Trumpkins-as-Authoritarians. I nodded with solemnity when I read of the correlation, but I'm pretty sure Goldman is correct here.
I'm not sure how much the world needed Fuller House, but I'm pretty sure it didn't need a Full House porn parody.
Elizabeth Picciuto reacts to the misportrayal in the media of Microcephaly (the product of the Zika virus).
Somewhere along the way, Taco Bell quietly became healthy.
BBC looks at the gender imbalance in Sweden, which among 16-17yo's outstrips that of China.
According to a new study, segregated schools mean more crime
I ran across an article on a weird way to hijack cars the other day, and so of course I had to Snopes it, and turns out it's a myth. This is not as bad as fearmongering Halloween candy, but the drip-drip-drip is really deleterious to the public health.
Here are the things that immigrants were pleasantly surprised about in the US.
If it's immigrant tolerance that you seek, look not in Denmark but in Texas.
Meet the 500-lb man wanting to bike across the county.
If things don't go well in 2016, the GOP really needs to do this with just about every demographic. They don't have to rearrange their agenda to maximize popularity, but they (just as with the Democrats, though it's less pressing for them) do need to know exactly which stances are hurting them and how much.
About the Author
If you are interested in subscribing to new post notifications,
please enter your email address on this page.