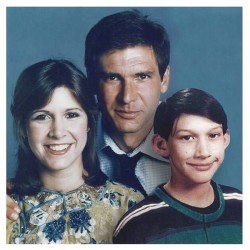 I can only hope that this changed some votes in the right direction.
An expert assessing the importance of Donald Trump's short fingers.
This map of age differences at marriage looks mostly as one might expect, but it's less of a thing than I would have guessed in China. Gannon, I'm sure, would be disappointed in Argentina being dark blue.
Whites gain more from the social safety net than blacks, proportional to poverty numbers.
Greg Branch writes of Flint, and how it all unfolded.
A teenager in Germany who sparked outrage by claiming to have been raped by a refugee admits to making it up. There's a definite left-on-left angle with that one…
Marcus Winters reports that charter schools are better at retaining hard-to-educate students, suggesting that maybe the notion that they're tossing out the low-achievers may have less merit than some suppose?
Roosh, the ally of A Well Known Sex Blogger, has been getting a lot of attention lately.
Housing in New Jersey is expansive. A lot of communities are seeking to keep it that way. Relatedly, and even less surprisingly, resident participation in city planning has some pretty ill-effects.
Carbon dioxide emissions may be making forests more resilient!
Dylan Matthews reports that giving poor people money is good for the recipients and maybe not so good for those around them, but it's unclear. Relative wealth and relative income are tricky.
Residents of Boulder have found a new, inventive argument to oppose more housing: Pet density.
Walmart coming to a town can be a glorious event. When it leaves, though, it hurts.
Turns out, it's a bad idea to hire toxic people.
How North Dakota became an epicenter for drone development. Setting aside my usual giddiness with the exploitation of non-coastal human resources and development, the great expanse really is good for this sort of thing.
About the Author
If you are interested in subscribing to new post notifications,
please enter your email address on this page.