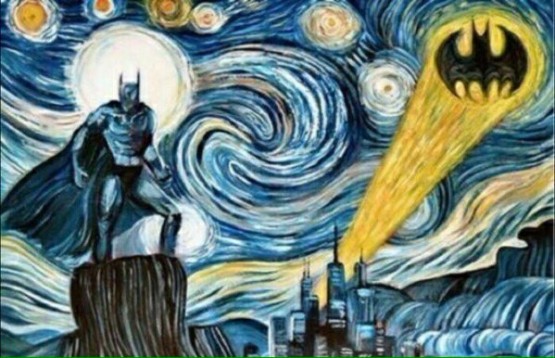 Bernardo Aparicio Garcia writes about live in Pablo Escobar's Colombia.
Adam Ozimek takes issue with the idea that macroeconomics is all about the confirmation of priors.
Michael McShane looks at Tiny Schools. The questions about scalability seem valid, but I would love for us to have a regime to enable them.
Contrary to my view a decade ago, I think there may be a justification for public spending on stadia and the like (at least, so long as we allow professional leagues their extortion), but according to a new study it really isn't so.
Noah Feldman talks about how the Soviets stole a Van Gogh.
Here's a year-long road-trip you can take if you are insanely passionate about 70-degree weather.
The Greeks say "No Smoking sign? I don't see no No Smoking sign."
Fewer Americans are getting married in churches.
Oooh, and annotated map of Middle-earth!
Maybe we would have better infrastructure if it didn't cost so much.
If you walk a mile in someone's shoes, you will… become judgmental as hell.
Creepy-arse stuff like "spiders the sizes of puppies" are supposed to be in Australia, not the Americas!
Norwegians are all about ghost-hunting.
David Frum says that the trade-off between security and liberty is a false one. As does Reason's Ronald Bailey, though in markedly different ways.
How prisons fleece prisoners and their families.
About the Author
If you are interested in subscribing to new post notifications,
please enter your email address on this page.