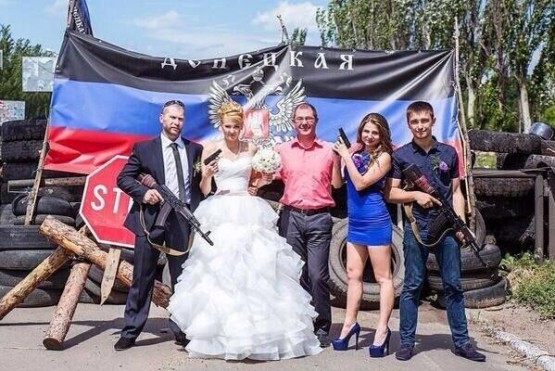 Kate Iselin is sick of the predators and approval-seekers calling themselves feminist to get her attention.
Arrested johns are being sent to class to ask how they would feel if their loved ones were prostitutes. Relatedly, Noah Smith tweetbombs an explanation for why he opposes the legalization of prostitution.
Lyman Stone points out that interstate migration is mostly going not to super-deep red states, but to purple states. The definition of purpose is sufficiently broad so as to include Texas, but interesting all of the same.
One county in Alabama has abducted as many children as all of the strangers in the country combined. Relatedly, The Nation's Michelle Goldberg takes a skeptical look at the CPS.
Watch some drones build a bridge.
If Firefox is worried about staying relevant in a mobile world, they ought to think less about having their own OS and more on making an Android browser that's awesome. There are some good Android browsers out there, but no great ones. Make it happen, Firefox. (Or don't worry about it, and make your desktop browser better.)
Filed under "Regulation for the sake of regulation being a thing", Robert Reich and Matt Rosoff square off on whether or not the tech industry needs more regulation.
Hamilton Nolan reports that fidgeters don't need standing desks.
Tom Rogan looks at the Tory political implications of the British class system.
The designer of the labradoodle would like to apologize. Meanwhile, in Japan…
The tears of a suicide bomber.
Democrats and Republicans tweet differently.
Don't just start school later… also start work later.
Daniel Hertz writes about zoning and the education gap.
The commenters at Greater Greater Washington argue that of course the less fortunate need housing, just elsewhere.
About the Author
If you are interested in subscribing to new post notifications,
please enter your email address on this page.