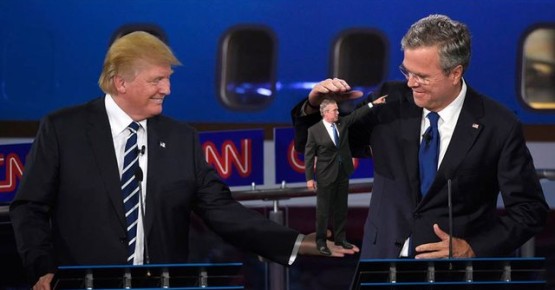 Sean Davis looks at some myths about the state of gun control.
Here's a way to potentially stop some mass shootings, but it's pretty hard.
Malcolm Gladwell looks at school shootings as a contagion. Elizabeth Winkler takes objection.
Spencer Stone, one of the heroes of the French Terror attempt, was
stabbed
in an altercation in Sacramento.
Sketches
of the culprits have been released.
Matt Yglesias argues that despite appearances to the contrary, the Democratic Party is in trouble.
According to Nima Sanandaji, Sweden's immigration strategy is reaching a breaking point.
Bangaladesh is about the get the green light on golden rice.
How the Egg McMuffin came to be. Relatedly, while I think there is something to this, I really want my all-day breakfast sandwiches.
Is it outlandish to believe that Chinese drivers are intentionally killing pedestrians due to incentives? It may have been a thing in Texas (sort of).
There was some "No more Californians" please sentiment in Deseret and Arapaho when I lived in each, but… Portland?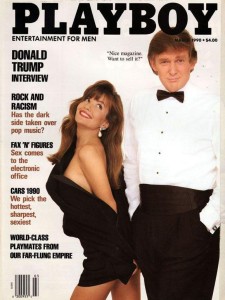 "One of those wrecked ships carried a cat, and the crew went back to save it. I made the cat the feature of my story, while the other reporters failed to mention the cat, and were called down by their city editors for being beaten. The next time there was a shipwreck there was no cat; but the other ship news reporters did not wish to take chances, and put the cat in. I wrote a true report, leaving out the cat, and then I was severely chided for being beaten. Now when there is a shipwreck all of us always put in a cat."
Speaking of animals in the lost and found, here's a nice story of a dog that went missing in Yellowstone National Park for 42 days before being found.
Not only is everyone else having trouble keeping up with rising rents in San Francisco, but the tech companies themselves are having trouble. All bleeding stops eventually, and that which cannot go on indefinitely ends eventually.
Spinal chord simulation and robotic exoskeletons.
About the Author
If you are interested in subscribing to new post notifications,
please enter your email address on this page.