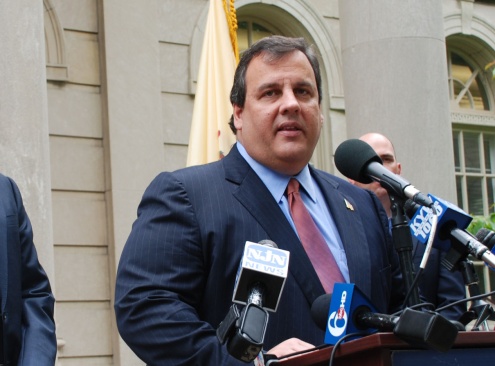 This is not about President Obama or Democrats or Republicans or Wall Street fat cats. I mean, perhaps the election was about these things and perhaps not. That's not Hit Coffee material. What is Hit Coffee material is that outgoing Governor Jon Corzine tried to win an election by making fun of his opponent's weight and he lost.
About the Author
If you are interested in subscribing to new post notifications,
please enter your email address on this page.