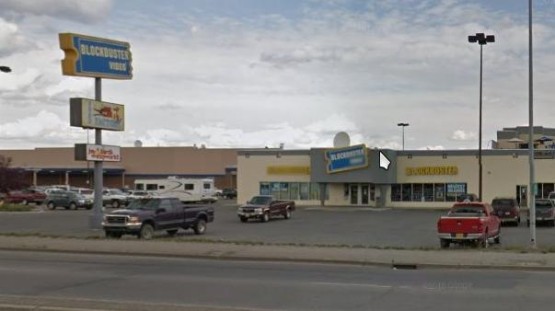 Am I still in the United States? Am I still in 2015?
Notably, Blockbuster has been in the news lately as people have been reminded that they had the opportunity to buy Netflix for a song, but declined to do so. Not sure why thats been making the rounds now, as its been known since 2013.
Im biased of course, since I put Blockbuster in the same list as of Very Terrible Corporations, but its worth noting that if they had purchased Netflix, then Netflix might not have become Netflix as we know it. The same business acumen that lead them to take a pass on Netflix could have prevented Blockbuster from so fully embracing the whole "streaming" thing.
I was a member of Blockbusters mail service for about two days several years ago. It seemed like they were better than Netflix, but that turned out to only be because they hid from prospective buyers their anemic selection. They had an entry for every movie you can imagine, only to find out that most of the ones I wanted were "unavailable."
Another interesting thing witnessed in Alaska. They have no compunction about having this car in the car rental lot: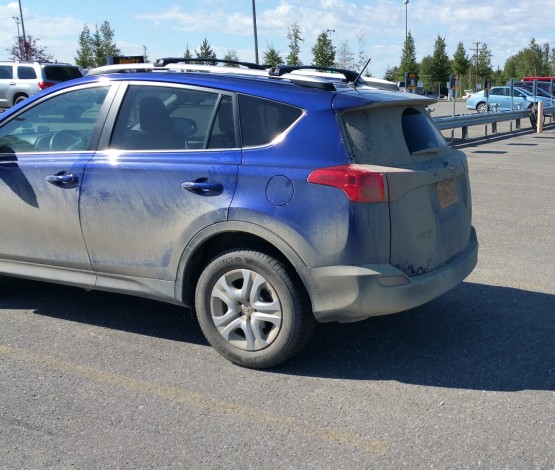 If that isn't an advertisement, I don't know what is. Well done.
[Ed note, my apostrophe isnt working]
About the Author
If you are interested in subscribing to new post notifications,
please enter your email address on this page.